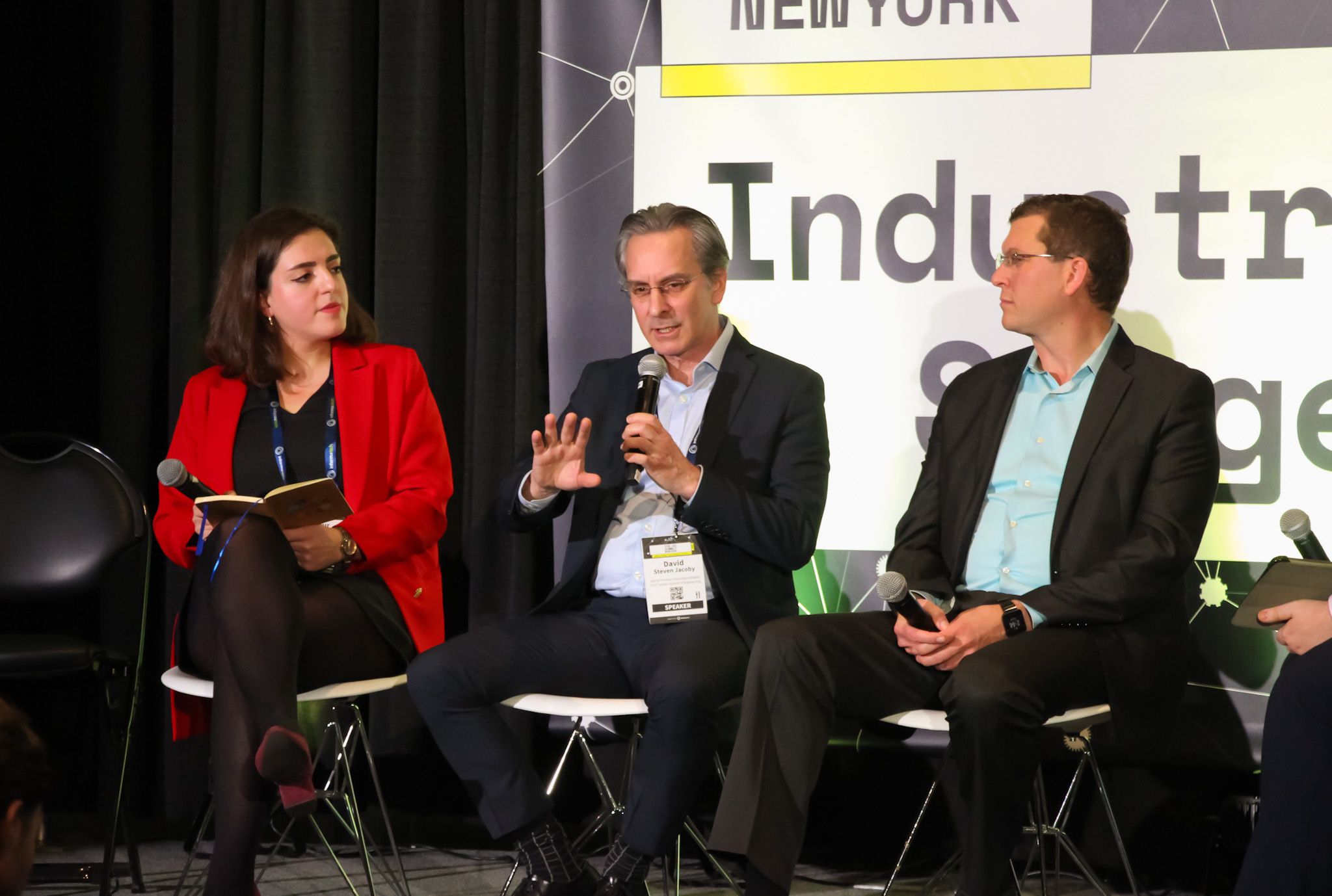 On December 8, AI Summit New York invited David Steven Jacoby, Senior Fellow at the Boston University Institute for Global Sustainability and Net Zero Master Class Instructor, to speak about the AI, sustainability and energy spaces.

As part of a panel, David Steven Jacoby discussed the role of AI in shaping a more sustainable energy future with Edanur Hardal, Sustainability Analyst at EcoVadis and Lucas Finco, Principal Consultant at StrateGain.
As we recently launched REVchain, an e-learning platform to help companies map out their path to net zero, this topic is at the core of our mission. The REVchain net zero master class gives companies the knowledge and roadmap to initiate their journey to net zero.