Map your Net-Zero Pathway Online!
REVchain™ is a learning platform that helps companies map their pathway to Net Zero.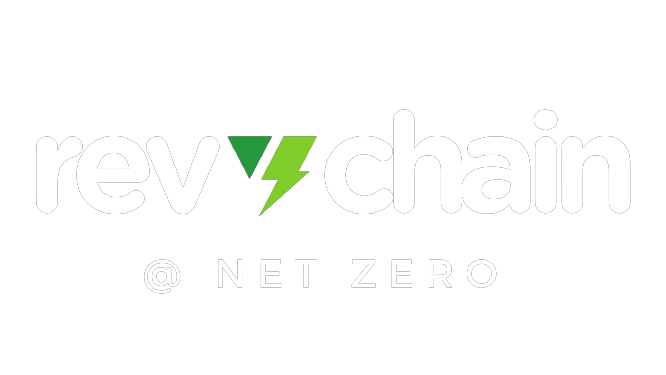 Let's Get to Net Zero Together 
Welcome to Your REVchain™ Journey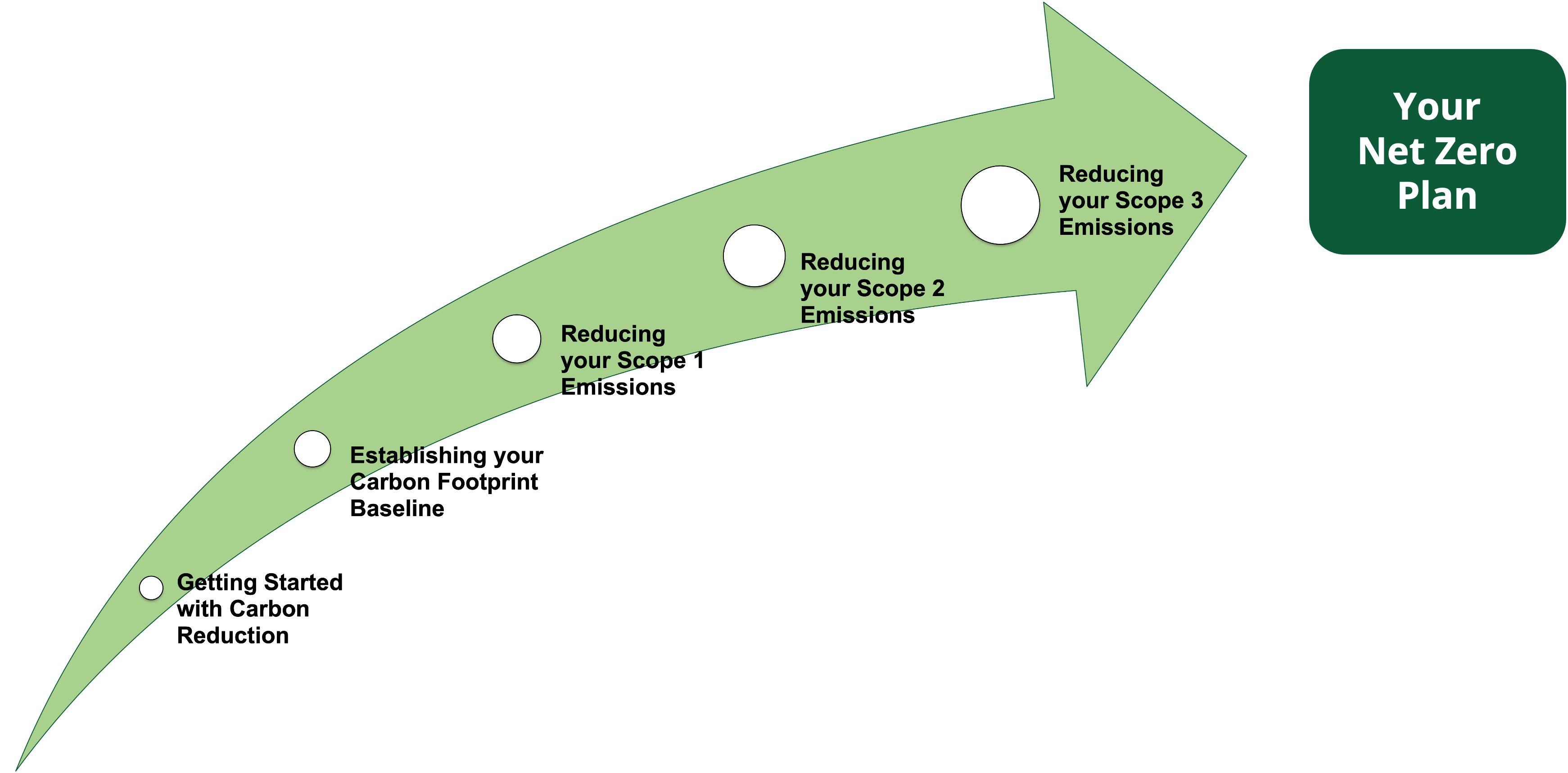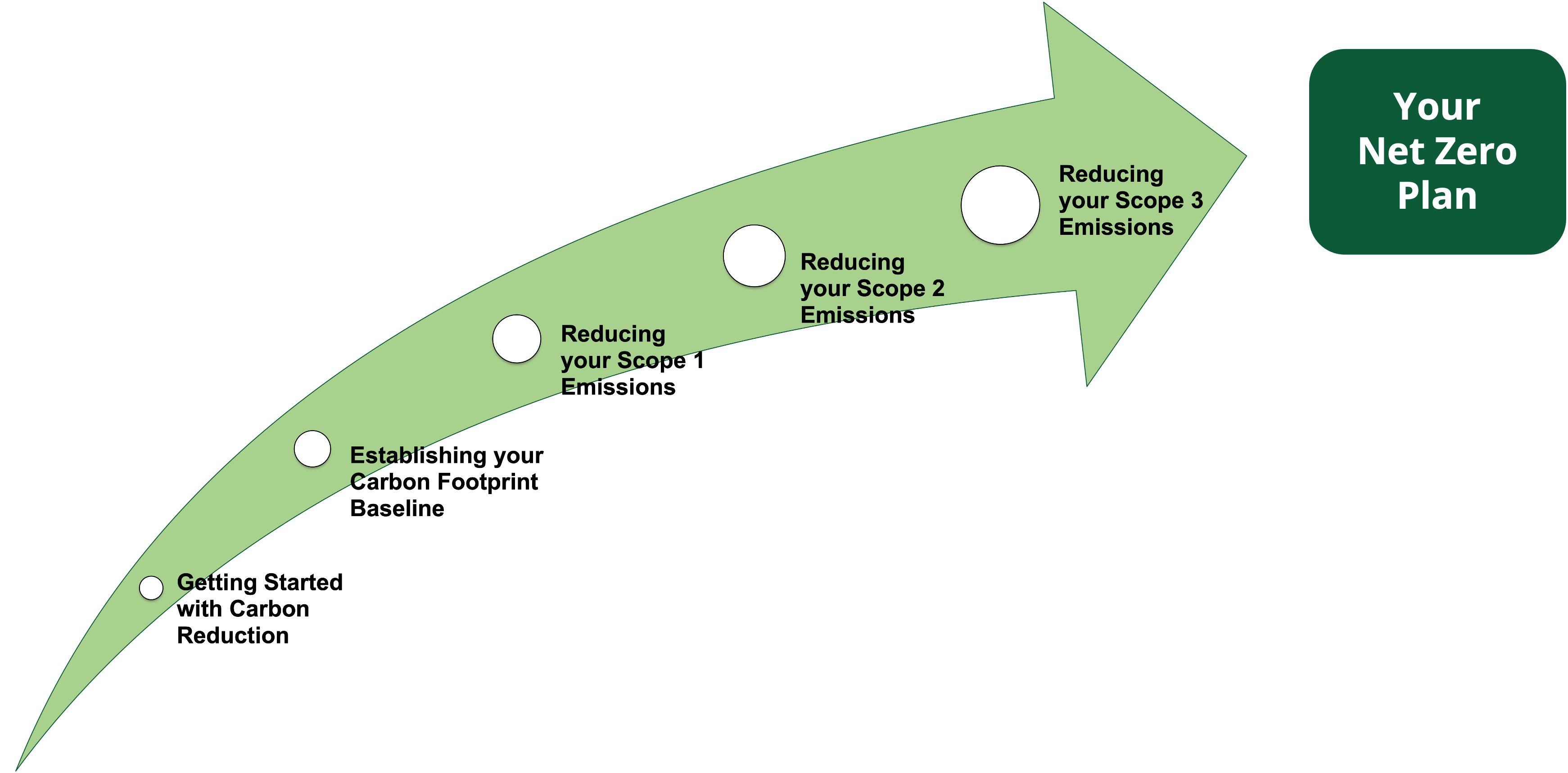 Go at your own pace & remain in control
Customizable analytic tools & technology specialist on demand
Better Knowledge Transfer than Consultant Reports
Low cost - No hassle Easy to use
Deeper Specialization and Less Expensive than Major Consulting Firms
 YOUR MASTER CLASS INSTRUCTOR
Overall Course Evaluation
NEW YORK UNIVERSITY STUDENT REVIEWS
5 stars

66.7%

66.7%

4 stars 

33.3%

33.3%

3 stars

0%

0%

2 stars

0%

0%

1 star

0%

0%
Detailled course evaluation
Instructor mastery of course material

92%

92%

Learning environment & Pedagogy

92%

92%

Course structure and organization

92%

92%

Intellectually stimulating aspect

90%

90%
it's time to start investing in net zero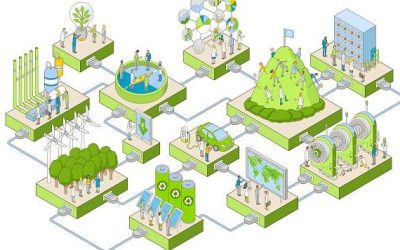 On September 20, 2022, Elsevier invited David Steven Jacoby, Creator of the REVchain Net Zero Master Class, and John A. Foote, Chief Technology Advisor at REVchain, to present their fourth "Becoming Net Zero" webinar series on hydrogen fuel cells in commercial...