Dispute resolution services cover these major areas of competence:
Logistics and transportation
Pricing, costing and profit margins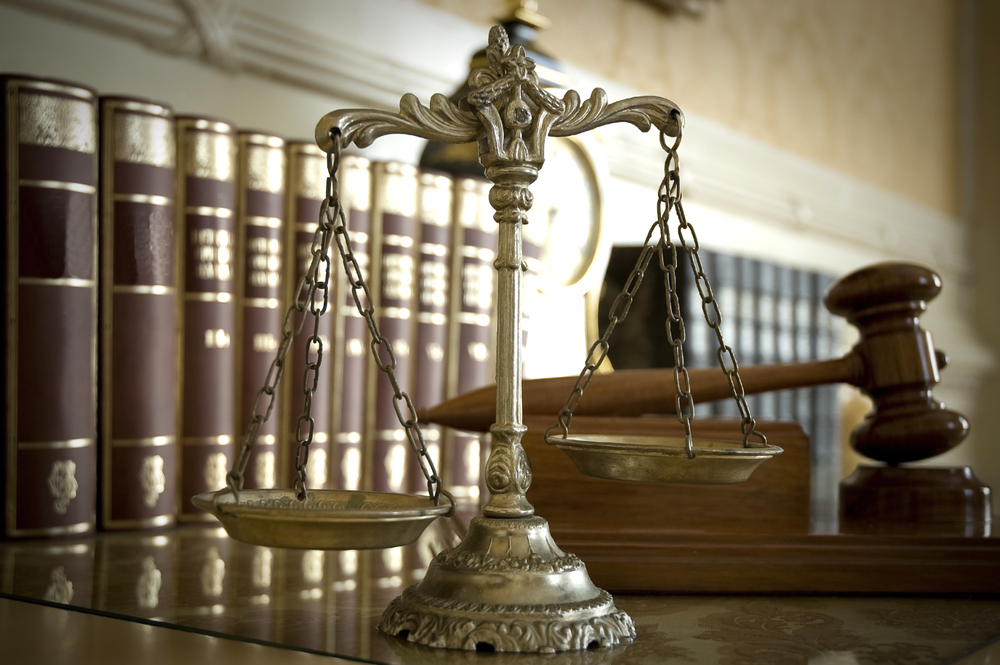 | | |
| --- | --- |
| STANDARD AND BEST PRACTICES | REMEDIAL ACTIONS AND DAMAGES |
| Business and operations strategy | Discontinuation and wind-down |
| Design of products and services | Counterfeiting |
| Assurance and control of quality | Recalls |
| Yield pricing and price benchmarking | Lost profits |
| Commercialization of new products and services | Misrepresentation of product and service capabilities |
| Analysis of profitability by customer | Price gouging, monopoly pricing |
| Negotiation of supply contracts | Breach of contract or trade secrets |
| Network design | Trademark infringement |
| Optimization of inventory amount and placement | Under or over-valuation of inventory |
| Optimal site location and scale of production | Cancellation or early termination |
| Maximal assets utilization | Negligent operation of production equipment and transportation assets |
| Development of HR and safety procedures | Damage from unsafe operations |
Selected Case Studies
BSI brings exceptional credibility to legal contexts based on decades of publishing in highly-respected, peer-reviewed publications, teaching, and leadership roles in symposia, colloquia and conferences.
Here are two case studies of our work in dispute resolution.
A deep history of published books and articles on supply chain, logistics, transportation and procurement
SELECTED Books & Publications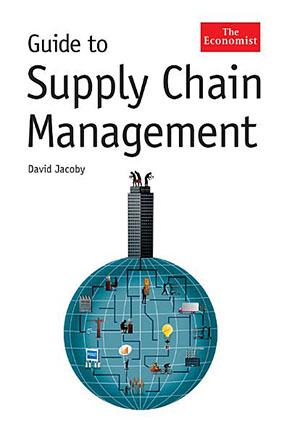 Supply Chain Books
Publications
In addition, he has contributed 250 speeches, articles and webcasts to publications such as Oil and Gas Journal, Supply Chain Management Review, Energy Tribune, and Supply Chain Quarterly.