For many years David Jacoby has conducted an in-depth global benchmark study in which diverse companies respond from countries as widespread as Australia, Fiji, Germany, India, Italy, Nigeria, Norway, South Africa, and the United States. Winners are evaluated based on their demonstrated supply chain processes and performance on nine Dimensions: Supply Chain Strategy, Supply Chain Organization, Demand and Capacity Planning, Procurement, Production, Maintenance and Engineering, Logistics and Materials Management, Information Systems, Performance Feedback and Management.
Scroll down to see pictures of the Awards Ceremonies at glamorous hotels such as the Dusit Thani Hotel in Dubai.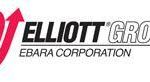 PTT Group (Thailand). 
PTT Group won the award based on its successful use of simulation software to raise output at its Gas Separation Plant No. 6 in Rayong, Thailand. The firm implemented software from Aspen Technology, increasing efficiency at the plant's ethane recovery unit and raising overall output from 95% of design capacity to 106%. The increase in output raised the plant's profitability by $60,000 per day. Click 
here 
for a press release.
Elliott Group (USA-Japan)
Elliott Group (USA-Japan). 
Elliott Group won the award based on its improved delivery time and increased productivity for custom turbomachinery parts. The firm rationalized its supply base, standardized raw material specifications, and eliminated manufacturing process bottlenecks, cutting delivery time from 20 weeks to 1-2 weeks, and raising annual parts production capacity by 300%.Click 
here 
for a press release.
Geoforce (USA). 
Geoforce won the award based on its ability to reduce third party equipment costs and nonproductive downtime through the use of its equipment tracking service. The firm tracks equipment electronically through its rugged GPS devices and web-based software, eliminating time spent looking for assets such as frac tanks and baskets, as well as the need to hold safety stock of these items. One customer in the refining industry estimates that using this service will allow it to reduce third party equipment costs by more than 20%, as well as cut downtime. Click 
here 
for a press release.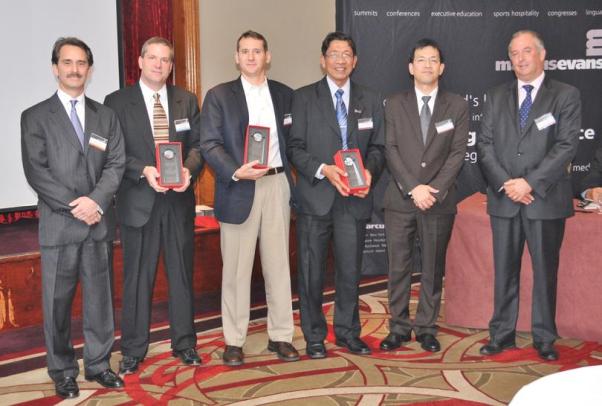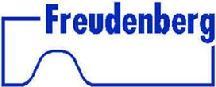 GE Oil & Gas.
GE Oil & Gas won the award based on its success in offering oilfield solutions that increase the electrical efficiency and system reliability, notably through the recent acquisition of Converteam, Wellstream Holdings, and John Wood Group's Well Support Division. By providing solutions that allow operators of compression and pipeline systems to use electric instead of diesel power, VFDs instead of fixed speed motors, energy-efficient motors, and automation and process controls, along with the ability to maintain the system, GE Oil & Gas has helped lower operating and maintenance costs while reducing greenhouse gas emissions. Click 
here 
for a press release.
Motiva. 
Motiva Enterprises LLC won the award based on its success in building an industry-leading biofuel (ethanol)distribution network. The supply chain that Motiva has built – including rail and marine terminals, segregation and blending infrastructure, and export facilities – along with the partnerships that Motiva has formed – with ethanol producers, Class 1 and short line railroads, terminal operators, and industry peers, allows the company to handle ethanol for other major oil companies and fuel ethanol suppliers at a lower cost and with more flexibility than if each company used its own facilities, which is helping the industry comply with Renewable Fuel Standard regulatory requirements. Click 
here 
for a press release.
Freudenberg Oil & Gas. 
Freudenberg Oil and Gas won for its emergency overhaul of dry gas seals for Agip KCO, operator of the Kashagan project, by rapidly deploying engineers, tools, and parts from EagleBurgmann in Russia to avoid international shipping and customs complications and delays that would have been incurred if Freudenberg had shipped the units to Germany. The move prevented downtime that would have cost tens of millions of dollars, according to Freudenberg's estimates. Click 
here 
for a press release.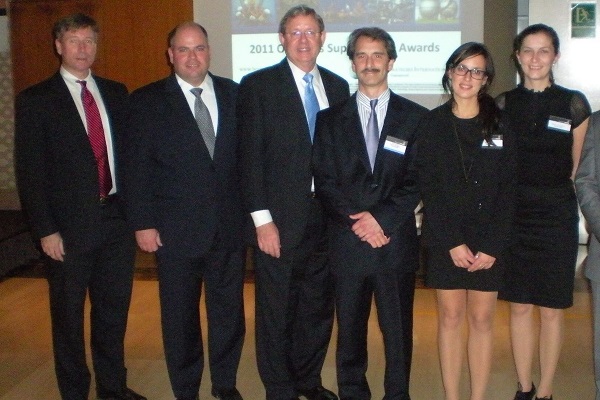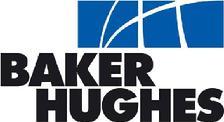 Shell.
 Shell won based on its high-performing standardization program, which allowed it to reduce purchase prices by 30% for valves, cut variety by 50%, through the use of its extensive Materials and Equipment Standards and Code (MESC) catalog. The catalog, which is based on ISO and IEC standards to ensure interoperability, integrates 370 Design and Engineering Practices (DEPs) that standardize tools and facilities, reducing recurring engineering and design work and consolidating spend on standard items. In addition to reducing purchase cost, the practice also reduces delays due to supplier confusion and costs related to unnecessary rework. Continuous feedback from users and participation from external standards bodies keeps specifications up to date. Shell more than doubled the number of DEPS between 2000 and 2010 and is aiming for a DEP age of 3.5 years. Click 
here 
for the press release.
Chevron.
 Chevron Corporation (USA) won for its effectiveness in extending its internal Lean Six Sigma techniques to its suppliers. The first pilot project in 1999 reduced operating costs at a California water treatment plant by 30%. Lean Sigma, which officially started as a grassroots initiative in the year 2000, validated the financial benefit of $250 million in 2008, $400 million in 2009 and is projected to exceed $500m in 2010. Hundreds of projects across the US, UK, Angola, and Indonesia contributed to the achievement. An internal consulting group led by Stephen Turnipseed helps facilitate the Chevron businesses in starting and maturing their programs.  As the SBU programs mature, Chevron actively engages its suppliers and contractors in improvement projects and in the development of similar continuous improvement programs. Click 
here 
for the press release.
Baker Hughes.
 Baker Hughes won the award based on its supply chain transformation strategy and year-one achievements: the group has publicly declared $100m in volume adjusted cost reduction per year for the next three years.  The roots of the savings trace to supplier categorization and rationalization, strategic sourcing designed to shorten the chain and dramatic improvements in lean manufacturing in their "go-forward" manufacturing facilities.  The company created a global supply chain and manufacturing organization in April, 2009, and appointed Arthur Soucy, formerly Pratt & Whitney's VP of Global Supply Chain, to run it. Click 
here 
for the press release.



Qatar Fuel
 (Qatar). Qatar Fuel won the Overall Supply Chain Excellence award based on its superior stock accuracy, delivery responsiveness and cycle time, uptime, manufacturing yield, return on net assets, and cost per order. Click 
here 
for the press release.
Bharat Petroleum Corporation Limited (India)
Bharat Petroleum Corporation Limited
 (India). Bharat Petroleum won the Supply Chain Synchronization award based on its superior Order Accuracy, Inventory Management, and Asset Productivity. Click 
here 
for the press release.