Redefining Global Supply Chains
Know where every thing came from and how it got there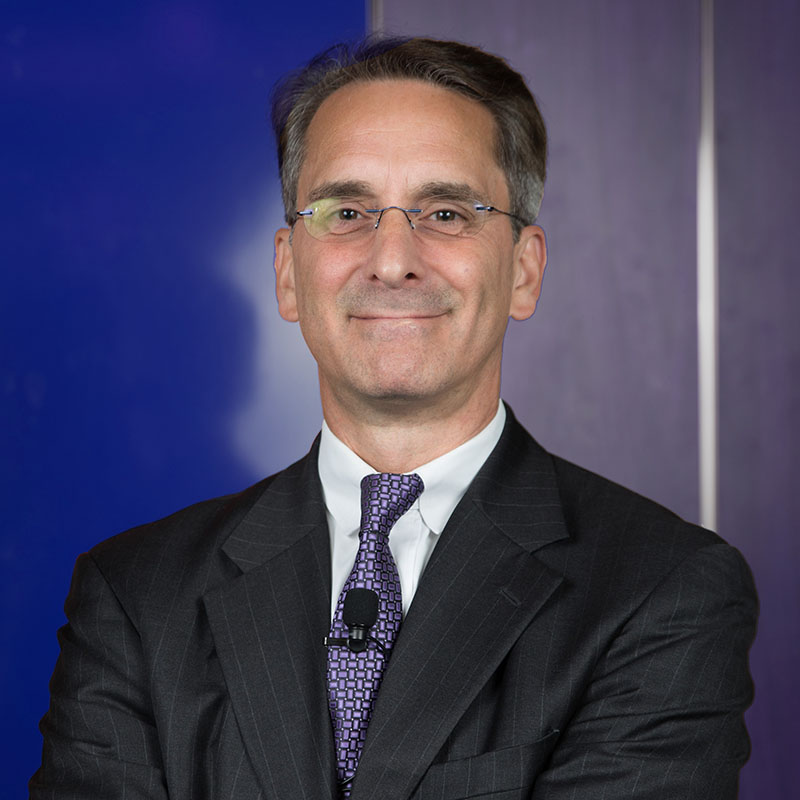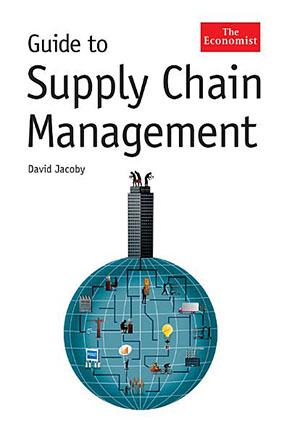 Books
Publications
In addition, he has contributed 250 speeches, articles and webcasts to publications such as Oil and Gas Journal, Supply Chain Management Review, Energy Tribune, and Supply Chain Quarterly.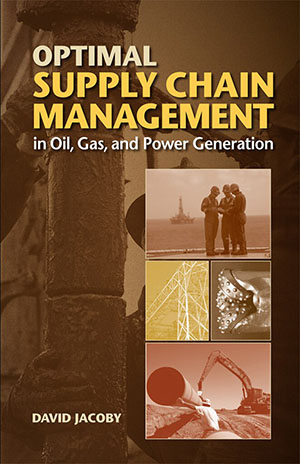 "David and his team…did an outstanding job on our supply chain strategy project at NYCHA. Their research and recommendations were thorough and data-driven. David is an expert who never stops learning and a consummate professional who focuses on providing value for his clients and his profession. [He delivers] great results, expertise, and high integrity"
"David is a highly respected thought and practice leader in supply chain management. He has consulted for over 30 years in Procurement, Transportation, Logistics, Manufacturing, Economics, and International Trade; and he is excellent at putting this acquired knowledge and functional experience to work solving complicated business issues. Having seen his work, heard his presentations, and read his books, I high recommend him and his team in solving your business challenges and or in developing your Supply Chain Strategy."
"David has the ability to analyze complex problems and present solutions in a clear, concise, practical manner. His primary research is excellent and he has consistently added a welcomed level of sophistication to the field of supply chain management. I am currently using his new book in university level courses and it has been well received by my students."
Let's Work Together
Let's be a success story – Contact me today.