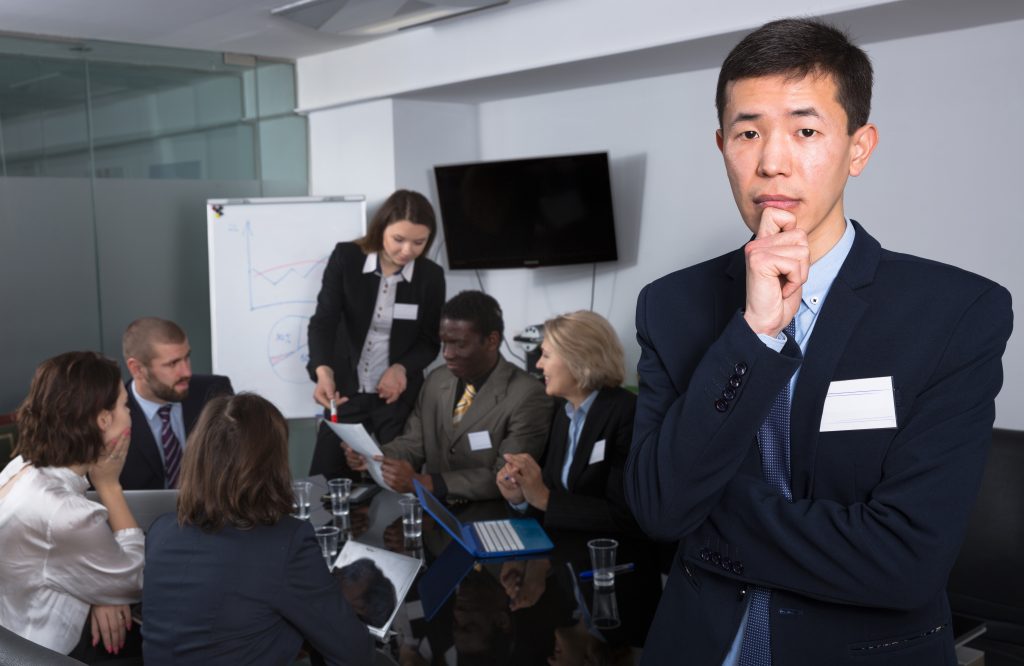 If your demand has fallen off or shifted substantially due to the coronavirus, it is a good time to review your customer and supplier contracts and take anticipatory actions to mitigate downside risks. 
I suggest you ask the questions below for each of your major contracts. 
Do you have the right to delay or defer purchases?
What are the penalties for cancellation?
What are the payment terms, and what penalties are there for late payment?
Do you have the right to modify or substitute products?
Are there price brackets, bands, indexes or other adjustment mechanisms that could be invoked?
What happens if your supplier declares bankruptcy?
Is there a Force Majeure or a termination for convenience clause?
If you want any help doing this, I'd be happy to work with you on it, or do it on your behalf. I've advised global and smaller private companies on contracting and supply chain management for over 20 years.
Click here to contact me.