THE REVCHAIN™ PLATFORM
Based on research in our new book Reinventing the Energy Value Chain: Supply Chain Roadmaps for Digital Oilfields through Hydrogen Fuel Cells (PennWell Books, 2021), I have codified a proven roadmap for net zero operations.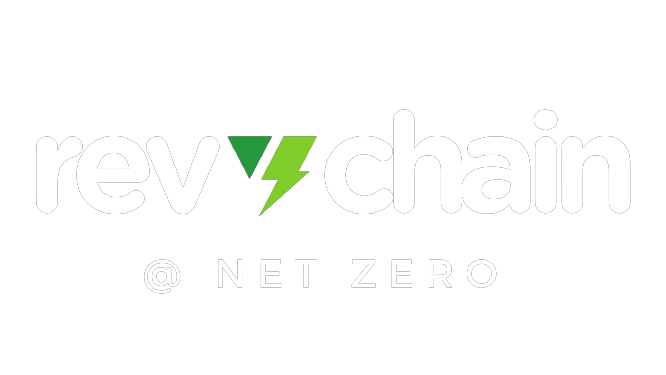 The modular structure is outlined below. Preview some of my typical outputs by clicking on the Preview buttons in the blocks.
Course 1: Getting Started Mapping Your Pathway to Net Zero
Introducing the REVchain™ Program
How to Correctly Define the Key Roles and Responsibilities
How to Establish a Durable Governance Structure
How to Estimate the Time Horizon Required
How to Set a Feasible Project Schedule
Introducing Carbon Footprint
How to Define Your Carbon Footprint Boundaries
How to Calculate the Baseline Carbon Footprint
How to Validate the Baseline Carbon Footprint
How to Estimate the CO2 Reduction Potential
Introducing the Scope 1 Module
How to Align Net Zero with the Business Strategy
How to Change the Mindset and  Lay a Foundation for Net Zero to Stick
How to Implement a Process with No Waste
How to Establish and Implement Net Zero Standards
Introducing the Scope 2 Module
How to Reduce Power Cost by Lowering Energy Intensity
How to Reduce Fuel Cost Through Transportation Optimization
How to Reduce Building Costs Through Green Design
How to Access Clean Energy Offsets and Credits
Introducing the Scope 3 Module
How to Design Products and Services to Minimize Lifecycle Carbon Footprint
How to Manage Product Lifecycles to Minimize CO2 Footprint
How to Structure a Supply Network that Minimizes CO2
How to Incentivize Supplier and Stakeholder Collaboration
Sizing the CO2 Take-out Opportunity
Evaluating the Revenue and Operating Cost Impact
Evaluating the Capex and ROI
Documenting the Plan
Align Your Team, from Carbon Footprint Measurement through Successful Pilot Program Implementation and Roll-out Planning.
Supply Chain Transformation Pioneer
Energy Technology Expertise
Project Management