My dispute resolution services cover these major areas of competence:
Contract interpretation, contract administration, and contract dispute
Monopoly pricing and market dominance
Procurement processes and practices
Logistics and transportation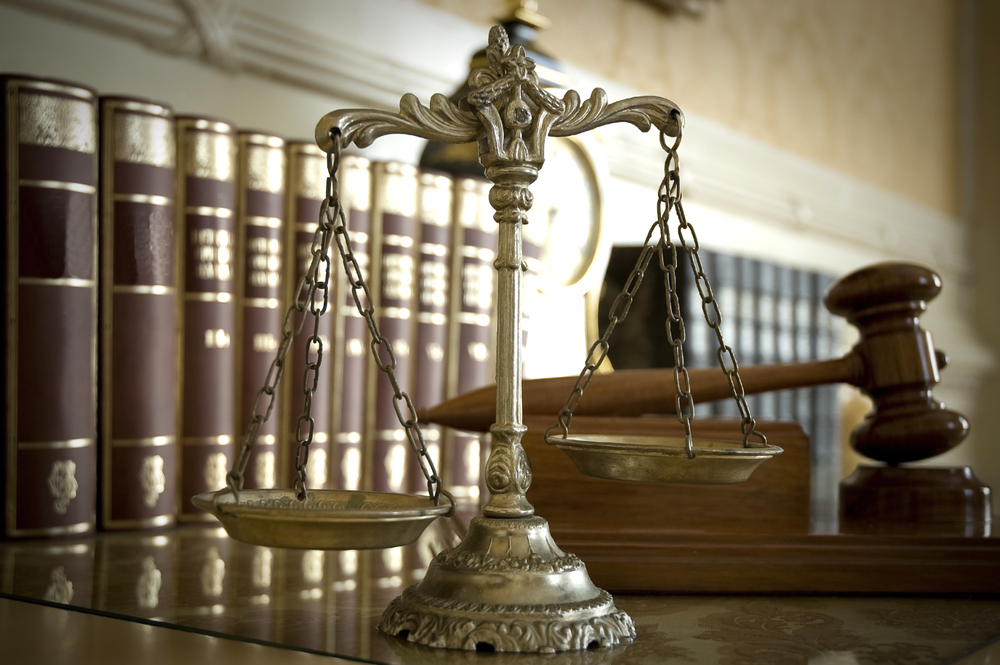 David Jacoby's long, deep, peer-reviewed, and academically vetted history of published books and articles about value chain and procurement topics makes him a credible expert inside or outside the courtroom.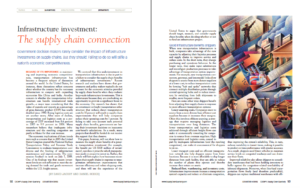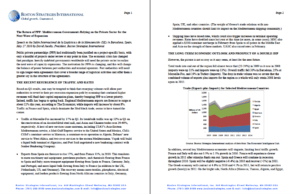 The Return of Public Private Partnerships (Mediterranean Ports Conference)
Government Supply Chain Formulation, TV interview, Institute for Supply Management
"Protecting and Enhancing Energy Infrastructure Projects in the Middle East – Mitigating Project Risk and Safeguarding Investments", PowerGen Doha
"Risk Mitigation Techniques for Negotiating Joint Operating Agreements (JOAs), Production Sharing Agreements (PSAs) and Core Supplier Agreements", TBM Procurement Forum for Oil & Gas, Amsterdam
"Analysis of Coal vs Natural Gas and Oil Supply Chains", Expert witness testimony and deposition.
Selected Case Studies
BSI brings exceptional credibility to legal contexts based on decades of publishing in highly-respected, peer-reviewed publications, teaching, and leadership roles in symposia, colloquia and conferences.
Here are two case studies of our work in dispute resolution.